Welcome to Quilt For Lovers, excited for another fabulous pattern?! Well, then why not make your bathroom even more beautiful with a patchwork shower curtain sewn from a pack of fatty rooms (giving it your own touch)?! This tutorial is very easy and creates a huge impact.
Take your fat pack and turn it into a beautiful tall and wide shower curtain in just a few hours, this is a very easy tutorial and creates a huge impact. The fat rooms are always perfect for these types of projects, even if they are not square, they seem to be because the curtain is a little wrinkled, giving the perfect patchwork illusion!!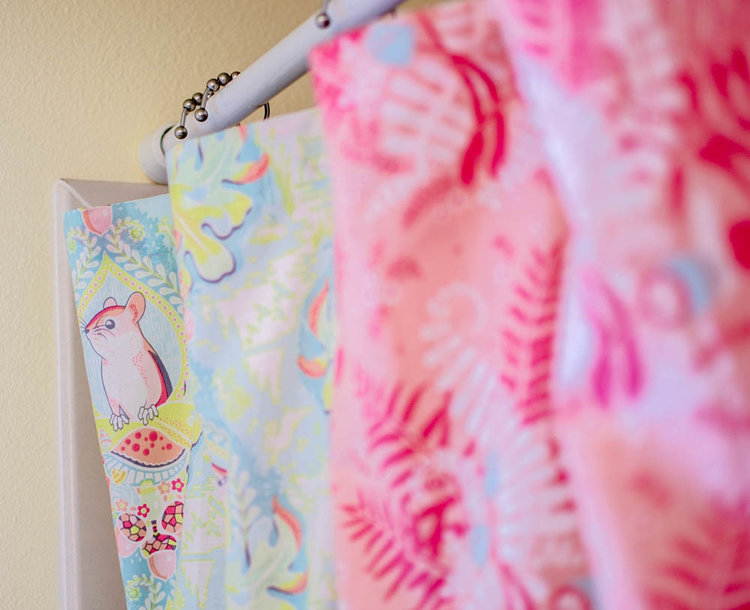 As this shower curtain is made with cotton fabric, it needs a waterproof coating, but don't worry, that's no problem! Most shower curtains need a coating anyway and the coating does not have to be the same size as the curtain. So you want to sew a patchwork shower curtain?? Continue reading this article!!
You will need:
20 or 25 fat rooms of fabric
12 extra large eyelets
Grades:
20 fat rooms will form a shower curtain approximately 84 cm high and 80 cm wide. 25 fat rooms will form a shower curtain approximately 84 cm high and 100 cm wide. For comparison, a 'standard' shower curtain is 72 " x 72 ". An 'extra-long' shower curtain measures 84 " in length. Extra wide shower curtains vary – the wider, the more beautiful!
This shower curtain would be considered 'extra-long', so you can raise your curtain rod for a dramatic effect or cut more at the bottom if you don't want it for so long. TIP: Make this curtain narrower than 80 " because it doesn't flow and crumple so much.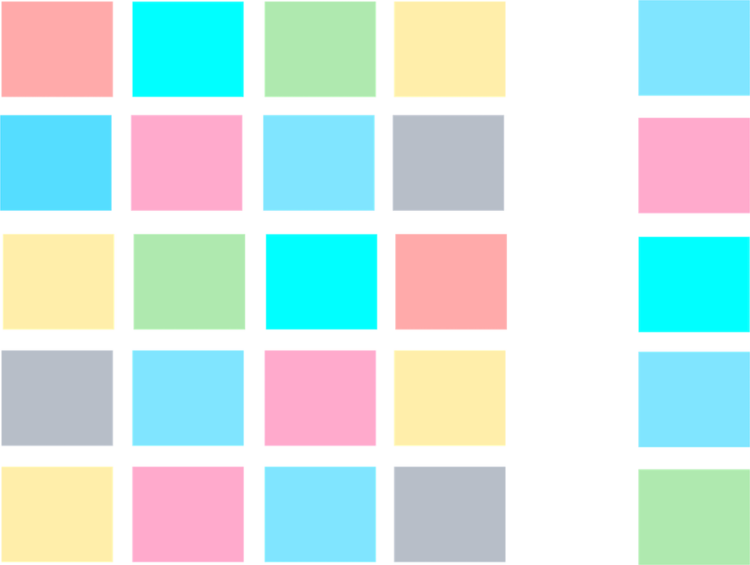 1. Trim each fat quarter (cutting off the selvages) so that they all measure 18" tall by 21" wide.
2. Arrange your fat quarters into 5 rows. There will be 4 FQ in each row for a narrower shower curtain or 5 FQ in each row for a wider one.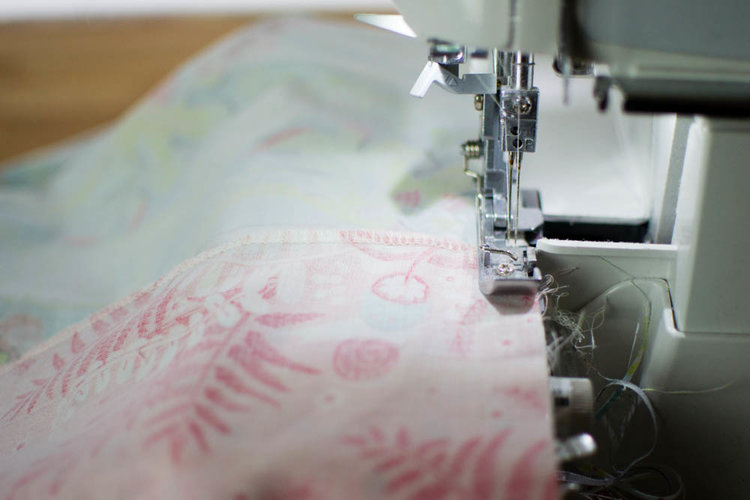 3. Sew the fat quarters in each row together with a 1/4" seam allowance. Finish the seams with a zig zag stitch, or use a serger.
4. Sew the 5 rows together.
5. Fold the sides over 1/2" and then 1/2" again to make 1/2" hems. Stitch close to the fold. Then press and sew a 1/2" hem at the bottom.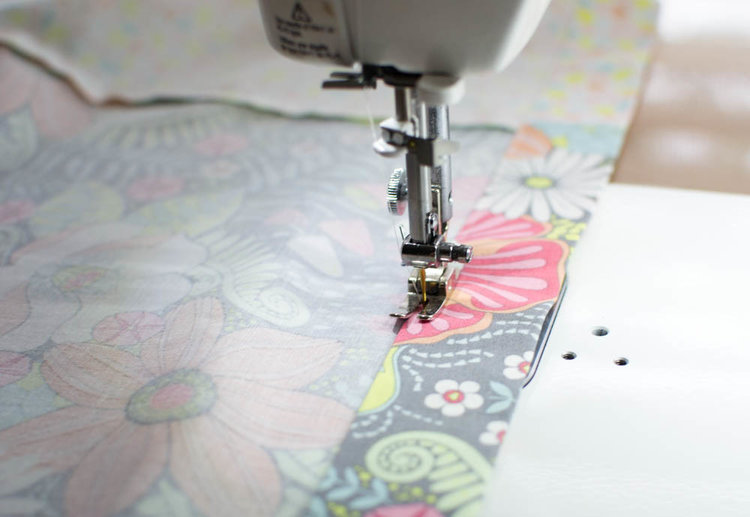 6. Press and sew a 1 1/2" hem at the top of the curtain. The eyelets (or grommets) will be centered within this hem.
7. Mark the top of the curtain as follows for the eyelets:
make two marks 1 1/2" from either end
make 10 more marks at 9" intervals
10. Install the eyelets using the manufacturer's instructions, centered over each brand.
Enjoy your new Patchwork shower curtain!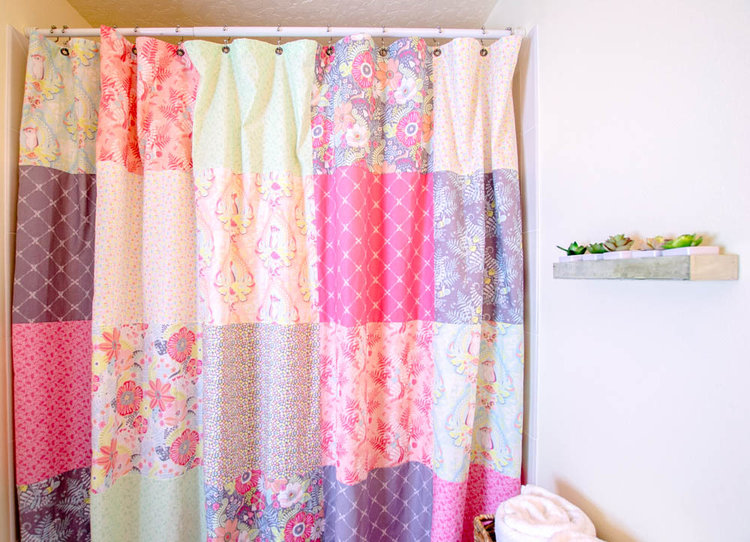 See too: Morning Star Block